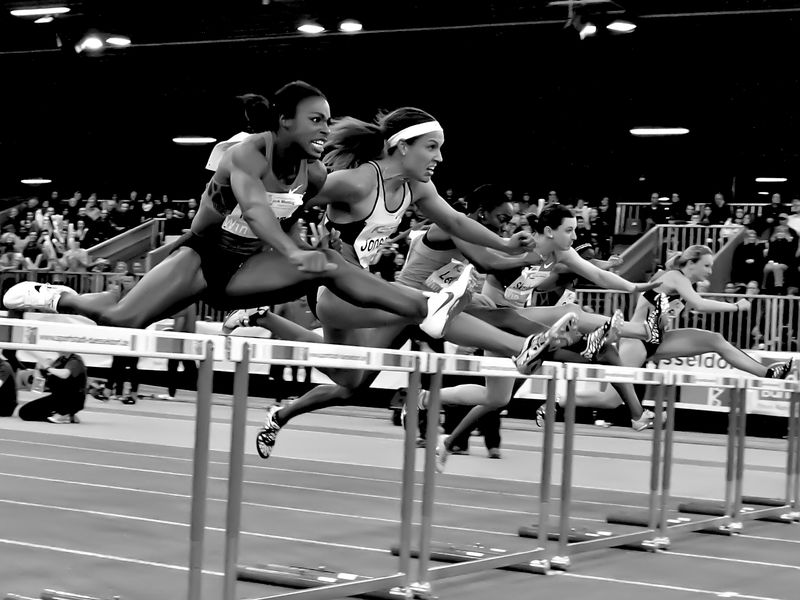 agility
Digital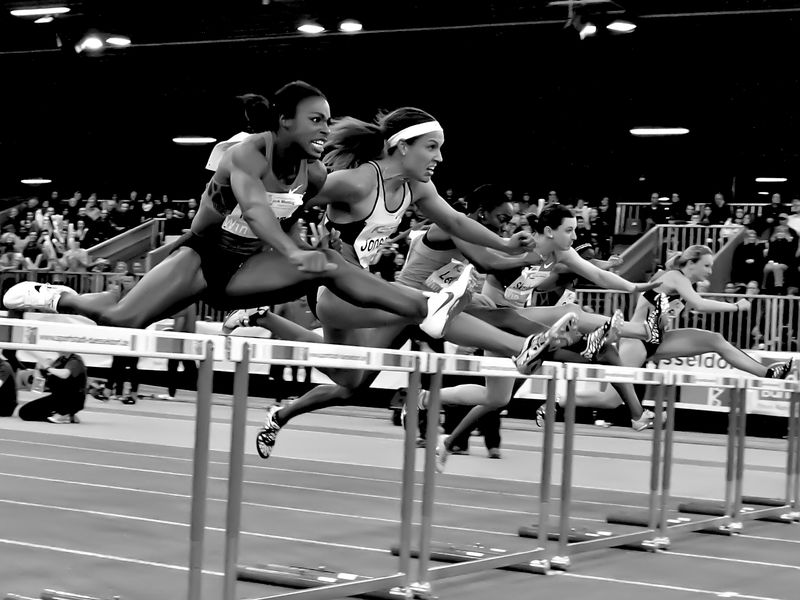 Are you Digitally Fit ?


The Free Online Digital Healthcheck in 15 questions.
Copyright agilityDigital and SCAD Software 2020
The Healthcheck covers 5 critical categories of a great Digital Business
STRATEGY – examines to what extent 'digital' is at the heart of your strategy, how customer-obsessed your company is and the strength of ownership of Digital across your business.

TECHNOLOGY - looks at the current position of your technology architecture and platforms, how well you are using data & insight and the extent to which you are exploiting automation.

ORGANISATION – covers talent, skills & people and how well your organisation compares to Digital Leaders. Plus how well you Partner with other organisations to improve your business performance.

DELIVERY - assesses how well you are set up for modern, agile, at-pace Digital delivery. It looks at areas including the right ways of working, the resources/ skills you need and level of risk appetite.

VALUE AND RESULTS - focuses on how well you are reaping the benefits from a Digital approach. It examines how well you prioritise, your approach to making fast decisions and the extent to which you drive business benefits.